Not sure if anyone reads this blog anymore, but I thought I would post some items for sale. If you are interested, contact me and we can negotiate prices. I will continue to add items and pictures as I get to them.
Circle Y Expedition saddle. 15" rough out seat. Lightly used, great condition, has light scuffing on right side. Includes rigging and *nice* dark green carry bag. $1300
SOLD!!!
Zilco endurance bridle- dark green biothane, headstall snaps onto halter. Great bridle, brass is no longer shiny. Arab sized. $60
SOLD!!! Biothane sponge leash and natural sea sponge. Sponge is brand new in package. leash is silver. $20 for both
SOLD!!! Easycare cantle pack. Dark Green, holds 2-20oz water bottles, included. Brand new, never used. $50
SOLD!!! Toklat cool back saddle pad. Round shape, 30x30. Dark green with suede wear leathers. Nice. $50
Reinsman Tacky Too saddle pad. 28x33, shaped/contour pad. Fits tucker and endurance type saddles. $75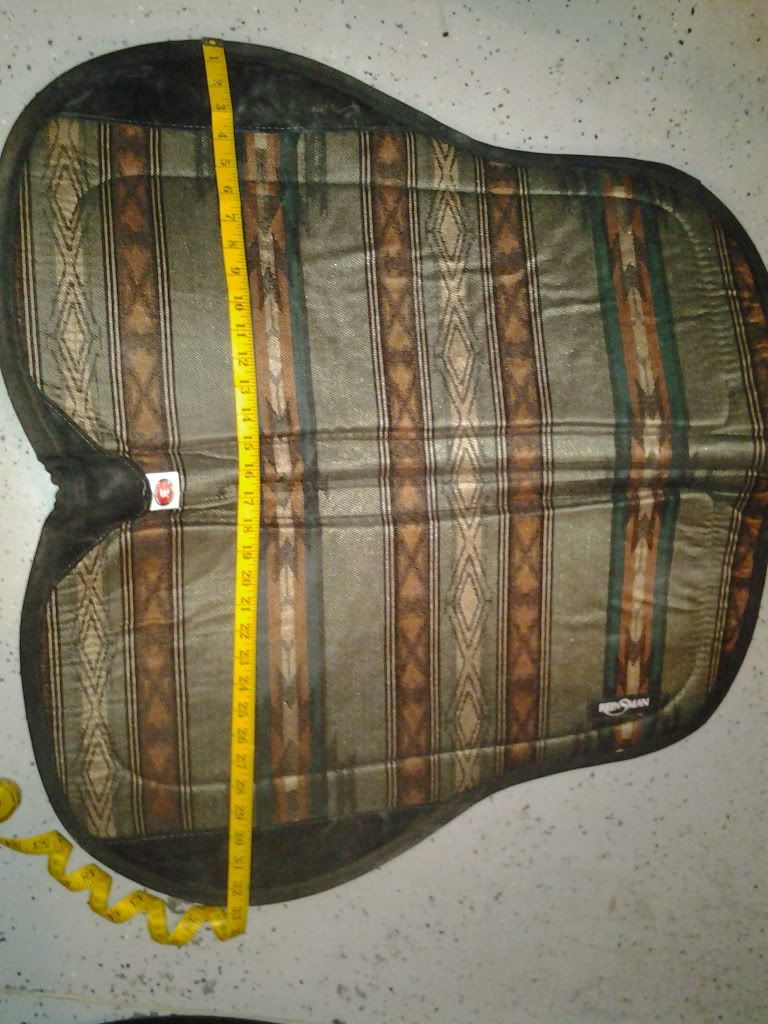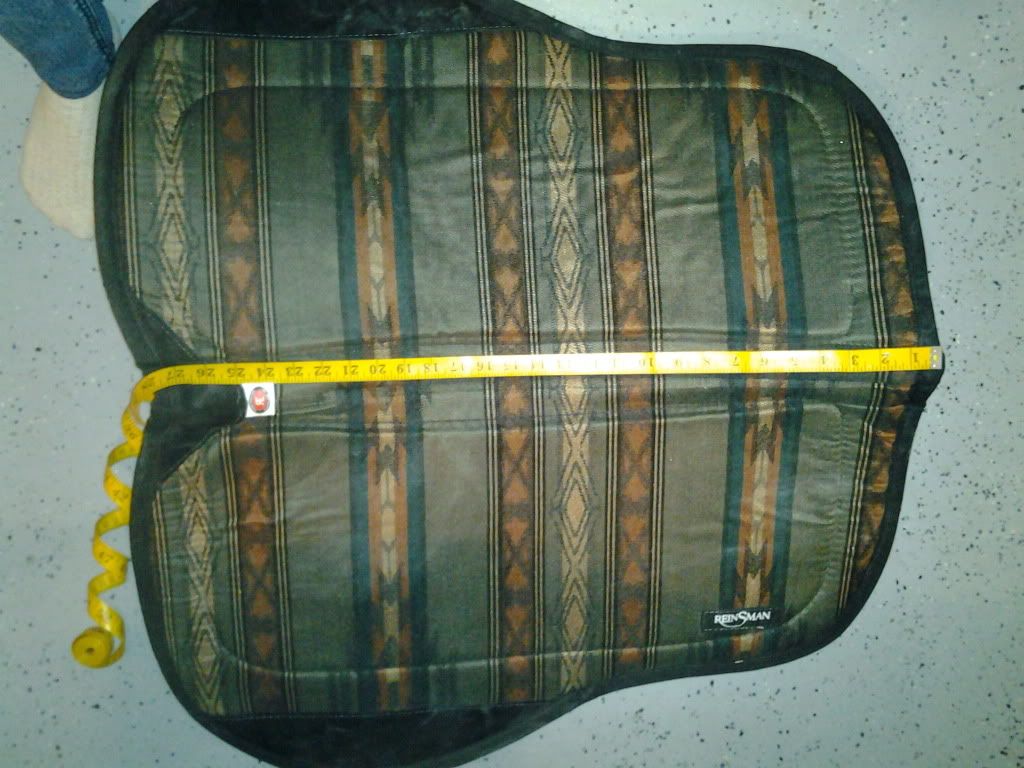 SOLD!!!! Renegade Hoof Boots- barely used. dark green. Pair. Size 1. $120/pair
Hay bags, really nice.Fabric with 'grid' window in front, velcro closure, and wood at the top to hold shape, straps are nylon with buckles. Dark green. $20/pair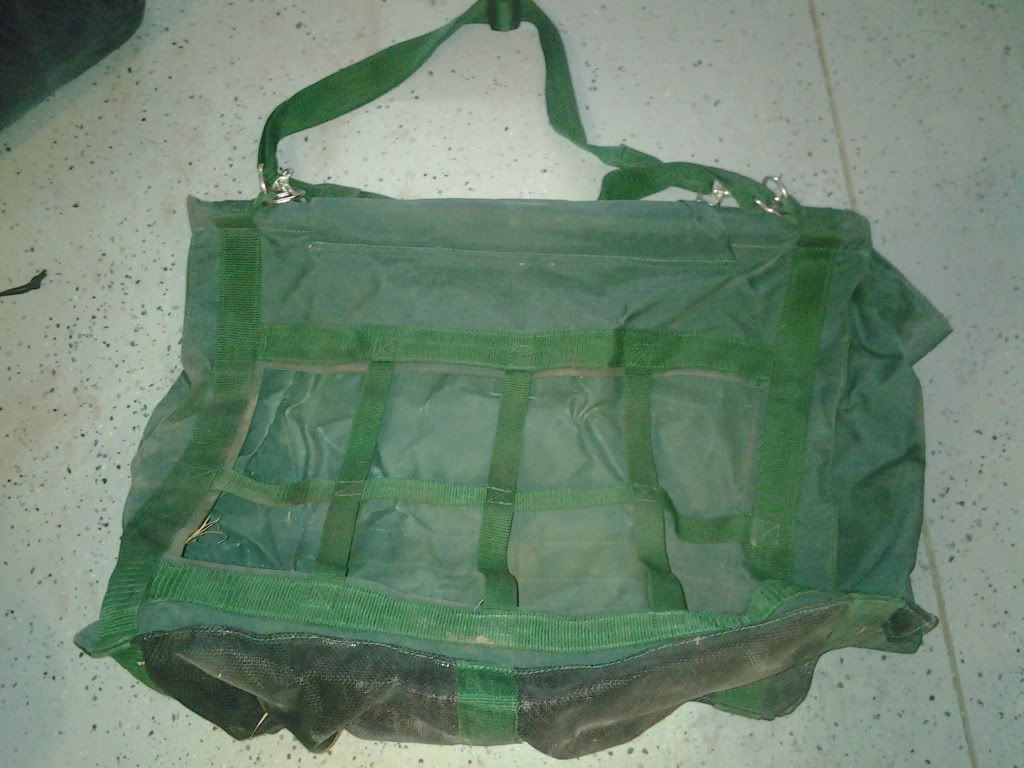 Blankets/sheets/cooler- 70"-72". most are used, some are new. Price varies. All are from Schneiders.
StormShield New Briton Bellyband
turnout blanket in Navy. These are the midweight blankets and have been torn and repaired several times. Still work, would be perfect as an indoor blanket or under a waterproof sheet. I wouldn't rely on them to be waterproof anymore. I have a 70 and a 72 inch. The 70 has "Sabumi" embroidered on the bellyband. $20 each
SOLD!!! DuraTech Tekno-Fleece Contoured Cooler- 70", black, has "Sabumi" embroidered on the bellyband. Great condition, Great cooler. $25
Dura-Tech Viking II turnout
-midweight blanket and sheet- both are 72" and green with black trim. These were used for less than one winter season. Were worn indoors for majority of the winter. Very good conditions. Practically brand new! $40 for the sheet, $50 for the blanket.
Truckbed Tent- really cool tent. Fit our F150 6'6"bed perfectly. $100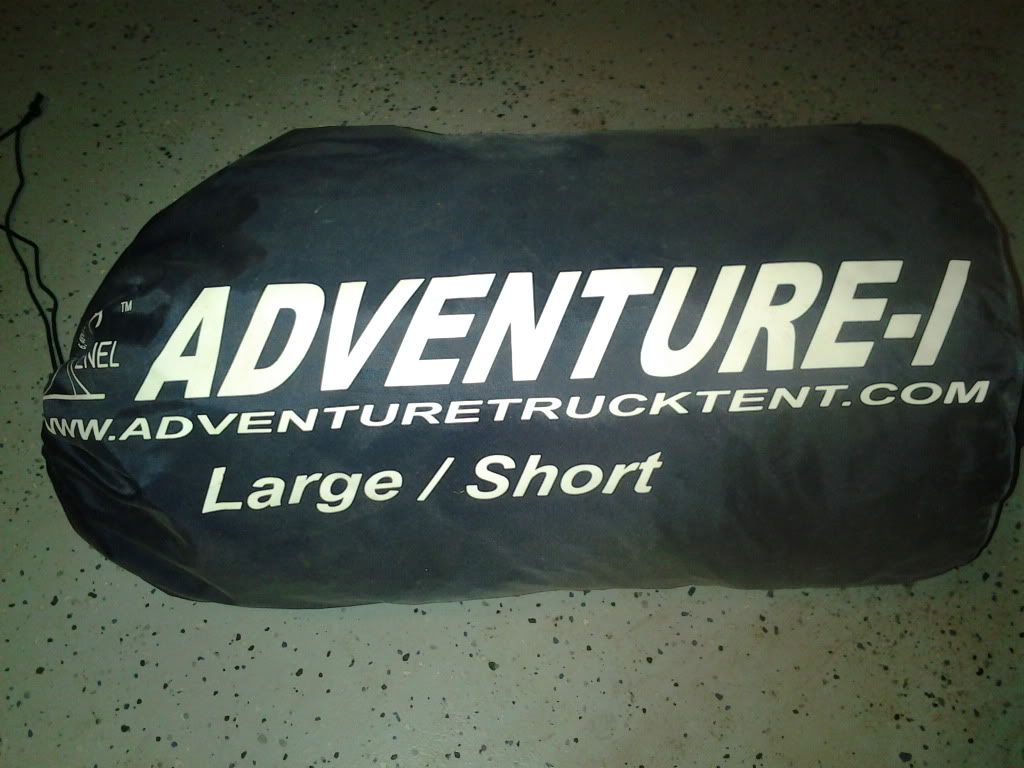 SOLD!!! Vibram 5 fingers Bikala LS- ran in them for one mile every other day for two weeks- less than 8 miles total. Sz 36, which is about a 6. $75
2006 F150
. 74k miles. Super Cab XLT. 4x4 high and low, Tow package, B&W turnover ball, break assist in cab. Great condition. $15,500. Check link for ad on cars.com.